First-generation students have unique experiences and challenges that shape how they navigate college. We want to celebrate the journeys of students, faculty and staff, and encourage the next generation of students who are the first in their family to complete a baccalaureate degree. One third of U.S. college students are considered first generation. At MU, nearly 25 percent of new (first-time college and transfer) students identify as first generation.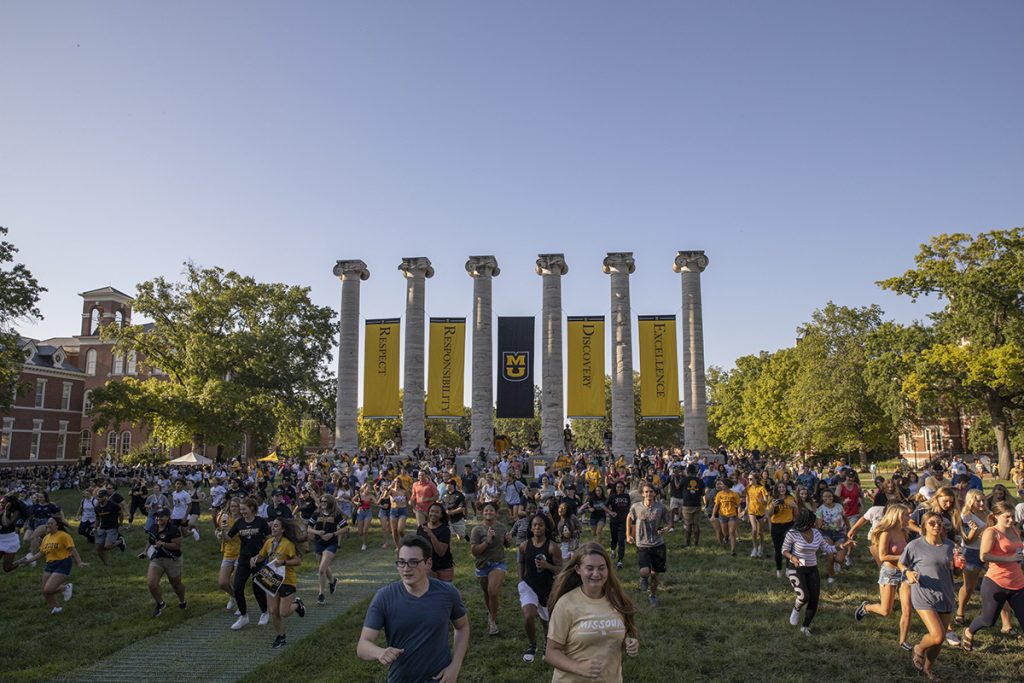 The University of Missouri defines a first-generation college student as one whose parents do not have a bachelor's degree from a college or university. This also includes students (before age 18) who have not lived with or received support from a parent who has received a bachelor's degree.
National First-Generation Celebration Week
Nov. 7-11, 2022
Join the University of Missouri in a national celebration of first-generation college student success!
Be sure to pick up some first-generation swag at the Student Success Center, Center for Student Involvement or any of Mizzou's five Social Justice Centers: the Gaines/Oldham Black Culture Center, LGBTQ Resource Center, Multicultural Center, Relationship and Sexual Violence Prevention Center and the Women's Center.